Gamify Your Gym
Real rewards. Real results. Real fun.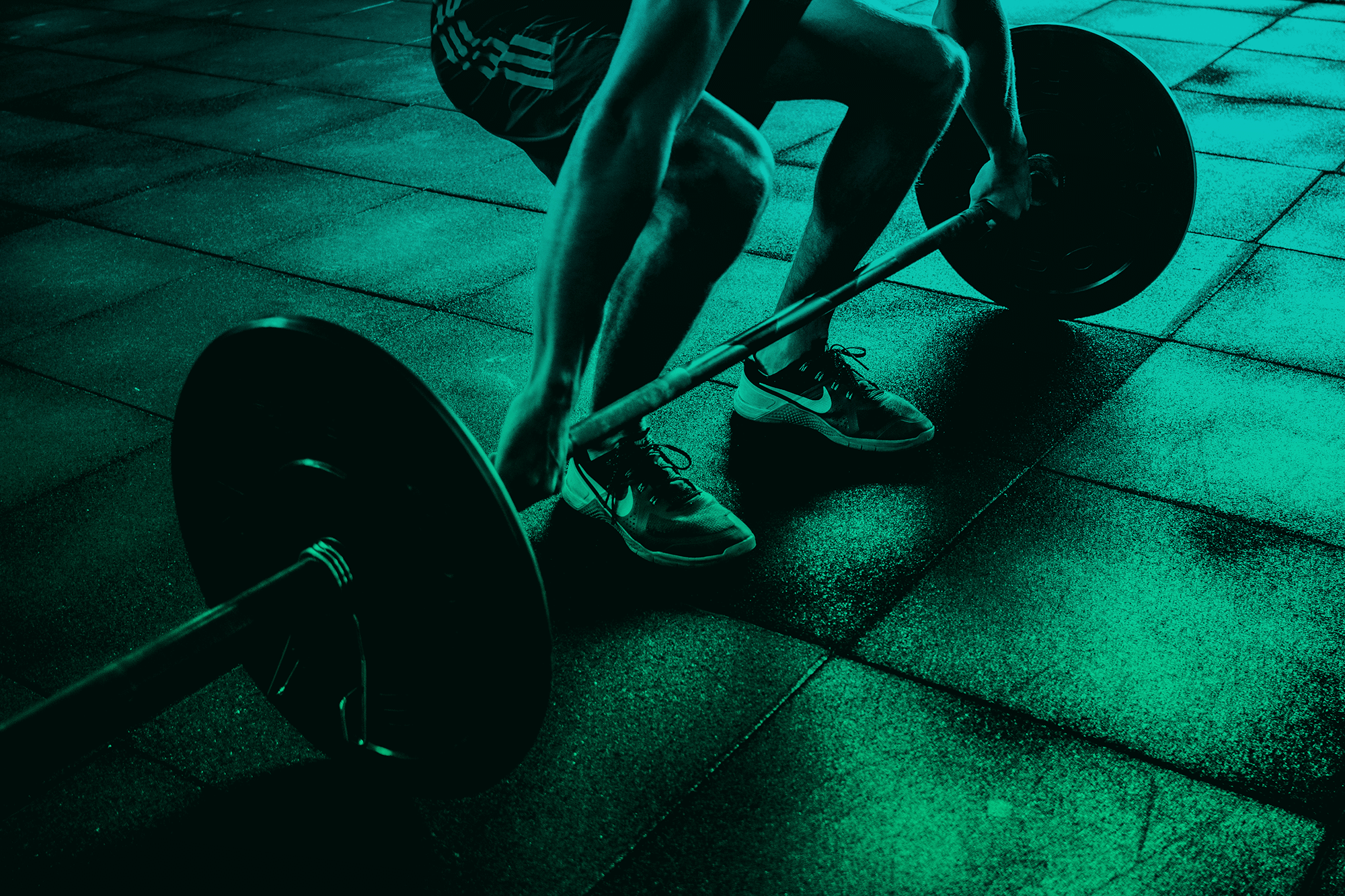 Want to learn how Gym Pointz can lead to a 30% increase in customer retention?
Points
Members earn points for each level completed. Levels are designed to get members working out 2-3 times per week by building and rewarding habits.
Rewards
Points can be redeemed for awesome fitness rewards. Offer your own rewards or choose from our reward store.
Community
Real-time chat that lets your members connect. Send notifications to your members at any time.
What are you waiting for?
It's time to put your customer retention on auto-pilot.